Do you want to live in a community that supports you?
When you reside in a Merced owned or managed community, you can count on the support of others to pursue your goals in life.
Merced's team of Resident Services Coordinators are the cornerstone of our Resident Services program. Coordinators provide crucial one-on-one support to the residents of Merced's multi-family housing program, helping them navigate complex health care systems, search for employment and manage their finances.
Resident Services Coordinators are advocates who refer residents to a host of free or low-cost resources available in the greater community.
Supportive Services
The supportive services Merced facilitates focus on these areas with programs and classes led by professionals and service organizations in the community: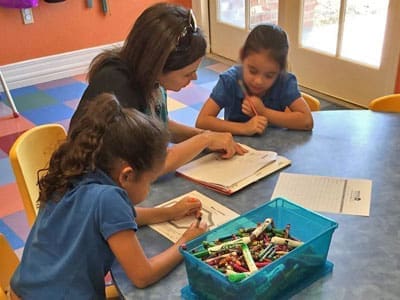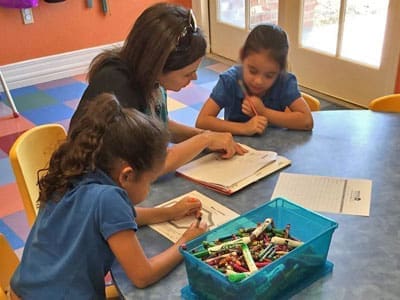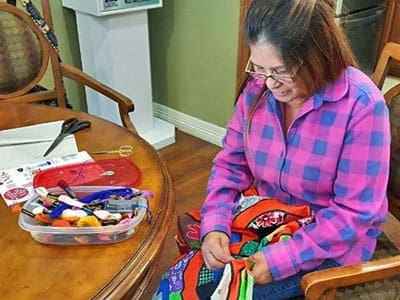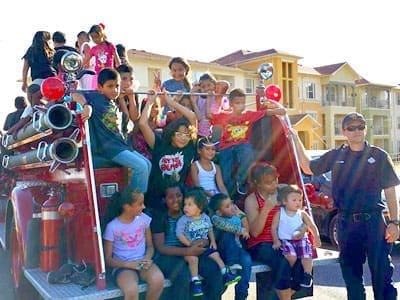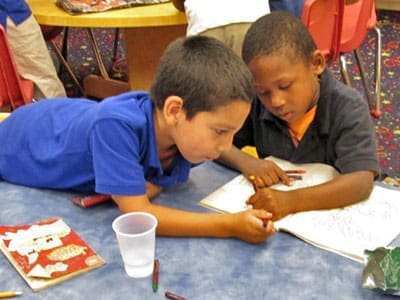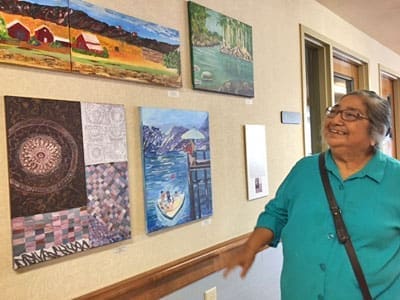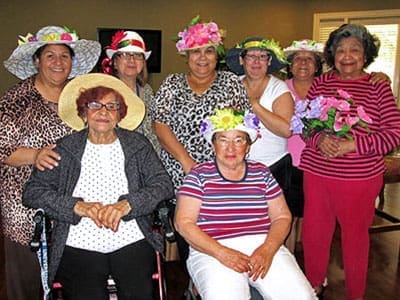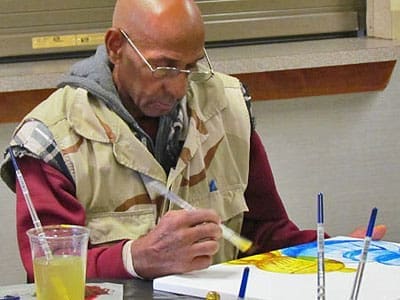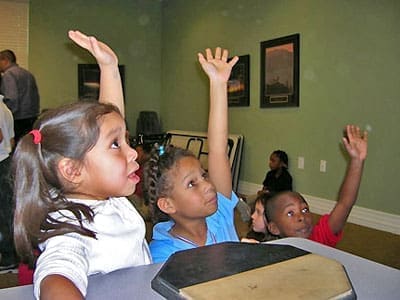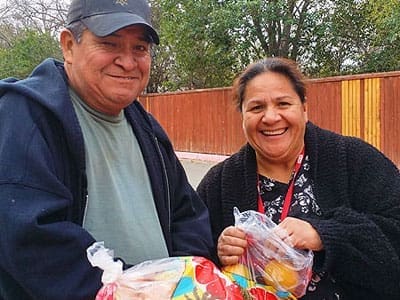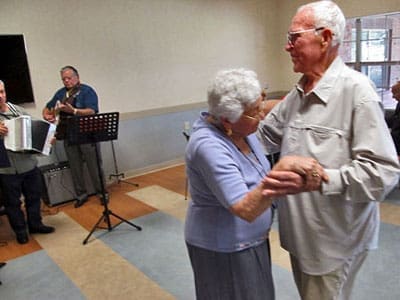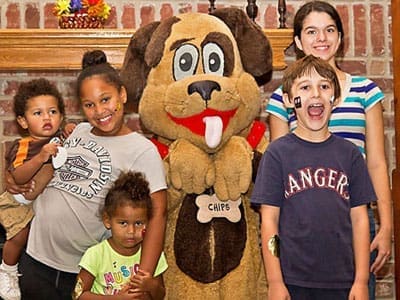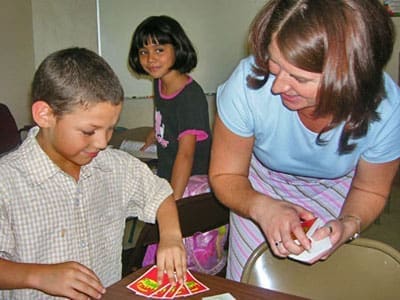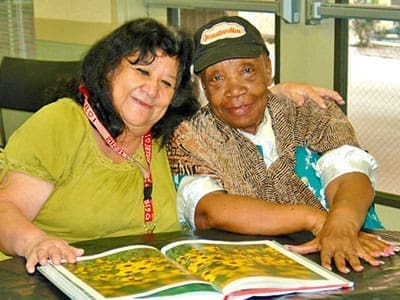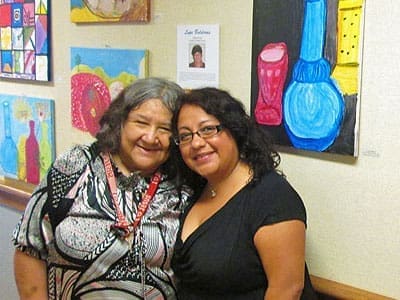 Education
After-school tutoring and enrichment
Summer programs
Field trips
Parenting classes
Arts & crafts
Employment
Computer skills training
Resources to seek employment
Resume-writing assistance
Financial Literacy
Money management
Credit counseling
Home ownership tips
Health
Health screenings
Diabetes prevention
Exercise classes
Food distributions